Prevent copyright censorship – Request your own copy
We published a report about glyphosate, written by a Federal institute. Now the Federal Government forces us to take it down – because of copyright.
The government cannot be allowed to abuse copyright law to silence independent reporting! Copyright must not become a censorship right!
Now we need your support!
Request your own copy of the report!
(You don't have to be German)
Get the document for yourself!
You have the right to get the document for your personal use free of charge. Use your right!
So far 45,230 people requested this document.
What's in the report?
In 2015, the Federal Institute for Risk Assessment, which reports to the German Ministry of Agriculture, investigated the potential link between the herbicide glyphosate and cancer, in particular the formation of tumours.
In contrast to the International Agency for Cancer Research, the Federal Authority concludes that glyphosate is not dangerous. It is accused of not having independently researched glyphosate in important studies, but of having written it off by industry.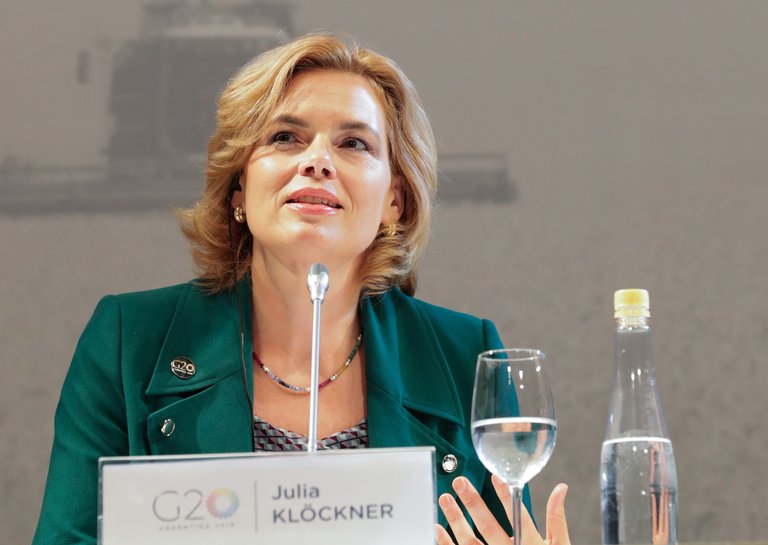 What is the problem with copyright?
The federal government abuses copyright law to prevent the publication of public interest documents. This is possible because German copyright law is hopelessly outdated. We believe that copyright law should ensure that tax-financed documents such as the Glyphosat report may be used freely. But in contrast, the German government wants to tighten copyright law further, which will further reduce the amount of information the public receives about important topics like this.
So now, we must now fight in court - as we did in 2014 - to ensure that copyright does not become a censorship right.
What happens next?
The Federal Institute for Risk Assessment has commissioned the commercial law firm Gleiss Lutz to act against us. We recieved an injunction and had to take down the glyphosate report. But we will appeal it and have filed a so-called negative declaratory judgment action against the Federal Institute for Risk Assessment. This means that both the Cologne and the Berlin Civil Court must decide whether the Institute's act were unlawful. Depending on the outcome of the ruling, the case could even be referred to the European Court of Justice for a final judgement.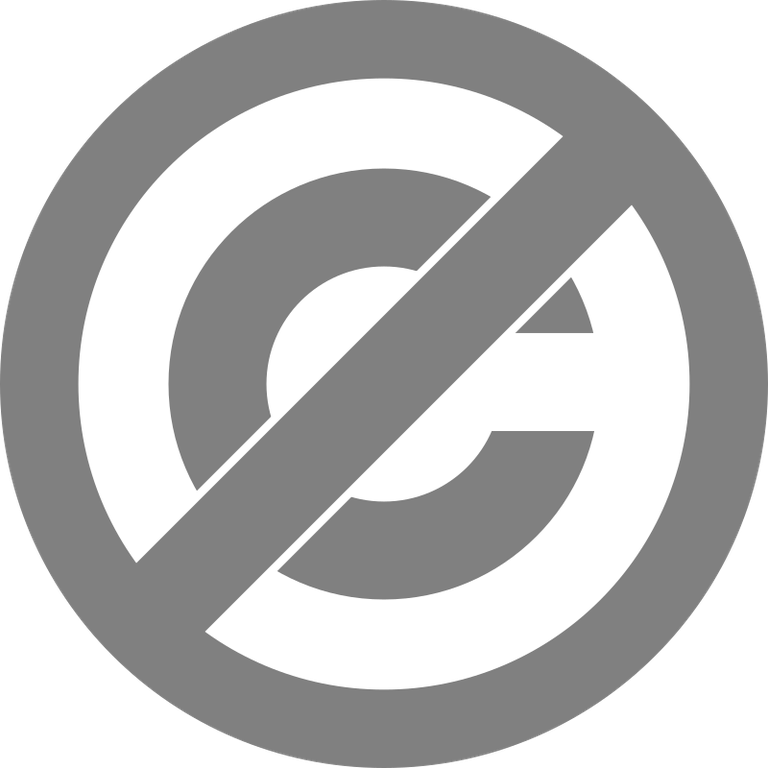 The Documents (in German)
Donations
Donation by bank transfer
Account: Open Knowledge Foundation Deutschland e.V.
IBAN: DE 36 4306 0967 1173 8932 00
BIC: GENODEM1GLS
Use: FragDenStaat
BLZ: 430 609 67 (GLS Bank)