How the EU Border Police Lies to Parliament
Whether it's human rights abuses at EU borders or lobbying by arms manufacturers, the EU border police Frontex is out of control. It has lied to the EU Parliament on several occasions, new documents show.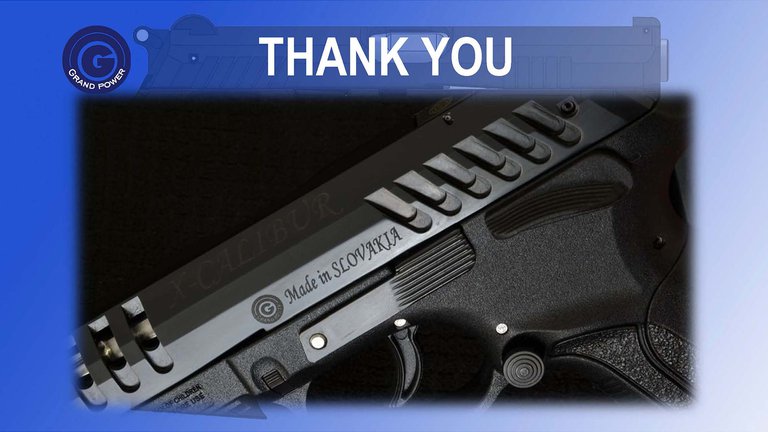 For many months, the European border police Frontex has been under pressure. Its director, Fabrice Leggeri, has been accused of covering up human rights abuses and mismanaging the agency's enormous growth in recent years.
New documents, which we are now publishing together with CEO and ZDF Magazin Royale, show that the lack of public control of Frontex has led to a system in which the EU agency has been able to lie to parliament and journalists on several occasions without consequences.
Non-Stop "Misunderstandings"
For example, Frontex Director Leggeri claimed to the European Parliament and media in connection with illegal pushbacks that orders to commit human rights violations were merely a "misunderstanding." However, an internal report of one such incident in the Greek Aegean Sea on August 19, 2020, which we publish, shows that Frontex is also aware of the illegal pushbacks.
interner Frontex-Bericht zu Pushback

After a night mission, helicopter pilots deployed for Frontex describe in an internal "Serious Incident Report" how the Greek coast guard instructed them to fly away from a location in the Greek Aegean Sea where the pilots had spotted an unpowered boat carrying refugees. A Greek Coast Guard vessel then pushed the refugees back across the maritime border to Turkey. An alleged violation of international law, as the pilots complained internally - Leggeri, however, later declared that there had been no illegal incident.
Lies to lobby arms manufacturers
But Frontex lied to the EU Parliament not only about deployments, but also about preparations for border operations. In 2019, for example, the EU agency said it met exclusively with lobbyists listed in the EU Transparency Register. In 2017, it had not met any lobbyists at all.
That's not true, as Luisa Izuzquiza, Margarida Silva and Myriam Douo document in detail in a report now published for Corporate Europe Observatory. Following Freedom of Information requests, they obtained and published an extensive database of all Frontex lobby documents from 2017 to 2019. It can be found at ZDF Magazin Royale and at our site, and shows that not only did regular meetings take place, but most lobbyists are also not reported in the transparency register.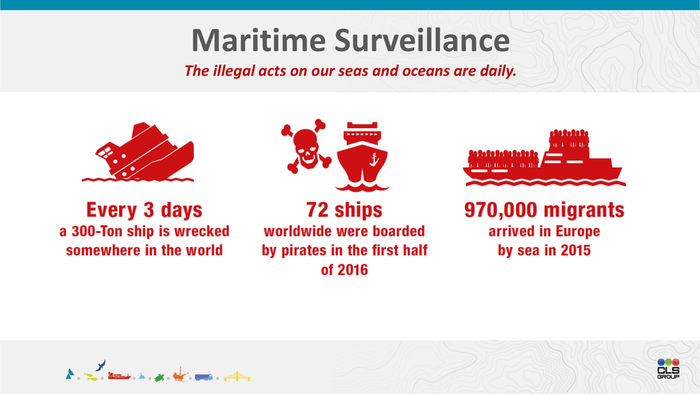 Through the evaluation of the documents, it becomes clear that Frontex has met with numerous companies from the arms and surveillance industry in recent years, for example with Airbus, Leonardo, Thales and the CLS Group, to plan the upgrading of the agency. Human rights organizations, on the other hand, have not been invited by Frontex.
Lobby Dealer Frontex
In the numerous lobby meetings, the companies advertised, for example, facial recognition systems at EU external borders and handguns. This is particularly explosive: Until now Frontex has not been allowed to equip its officers with weapons due to numerous unresolved legal issues. Companies such as "Glock" and "Grand Power" nevertheless already eagerly advertised their products to Frontex in Warsaw, as the documents show.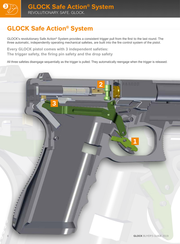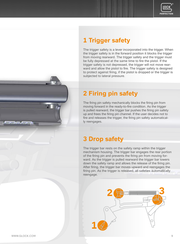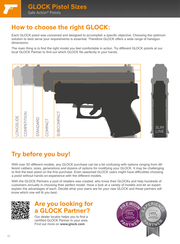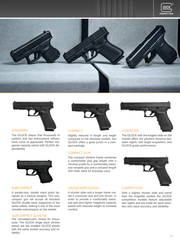 Not only Frontex officials were present at the lobby meetings, but also officials from numerous other states, including Germany, the United States, Belarus, and Angola. Thus, Frontex apparently performs a hinge function for other states. Whoever lobbies at Frontex industry days may not only hope to receive purchase orders from the EU agency, but also from numerous EU member states as well as (also authoritarian) states with which Frontex cooperates. Frontex has so far kept this secret from the EU Parliament.
→ All lobby documents on Frontex in one database
→ The Frontex Files at ZDF Magazine Royale
→ Report "Lobbying Fortress Europe - the making of a border industrial complex" by CEO
→ Report from Spiegel on new allegations against Frontex
→ all our documents on Frontex for further research
The research of ZDF Magazin Royal was conducted by Vera Deleja-Hotko, Ann Esswein, Luisa Izuzquiza, Bartholomäus von Laffert, Daniela Sala and Phevos Simeonidis (Disinfaux Collective).