Petition: End Germany's contributions to Frontex violence!
Multiple evidence shows that contributions to Frontex are being used to perpetrate and enable violence at the EU's borders. The German government must take responsibility, and stop contributing resources to Frontex.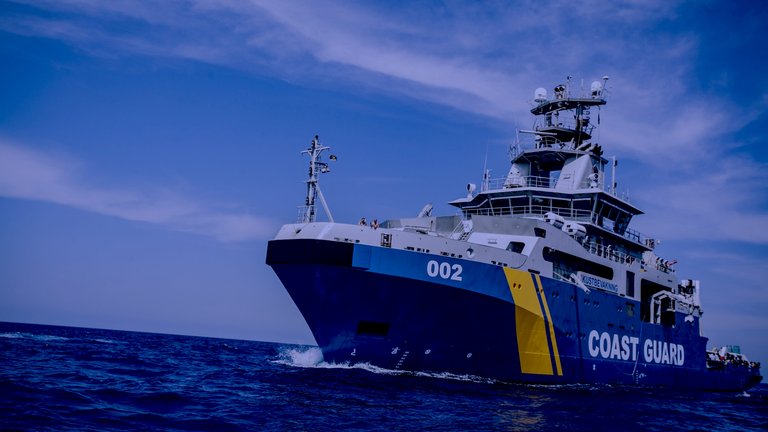 Frontex is the European Union's border police force. Recurring reports have repeatedly, over the years, exposed Frontex as a violent actor complicit in severe human rights violations. Yet a little-known fact is that the backbone of Frontex's operations – the equipment and officers that make Frontex policing possible – doesn't belong to the EU border agency: they are contributions made by European countries to Frontex on a yearly basis.
Since 2015, Germany has provided Frontex with over 400 patrol cars, 3,700 officers, 50 boats and 8 aircrafts to be deployed in border control operations. This is in spite of In 2020, Frontex was reported to have been involved in over 50 human rights violations in Greece, the Central Mediterranean and throughout the Balkans. That same year, Germany contributed to Frontex operations 2 vessels, 217 patrol cars, and over 1000 border officers.
In their coalition agreement, the German government has committed itself to the "civilizational and legal duty, not to let humans drown". In the meantime, it continues to equip an agency that openly violates human rights at the EU's borders.This has to come to an end!
This is why, with Campact, we are launching a petition demanding the German government puts an end to contributions to Frontex. Sign now, here.
German minister of the interior, Nancy Faeser must immediately recall all German equipment and officers currently being deployed in Frontex operations. From 2023 onwards, the German government must stop all contributions – equipment and officers – to Frontex operations.
Why is this important?
Over the past years, multiple investigations have exposed Frontex as a violent actor: wherever it is deployed, it enables and contributes to violence against people at the EU's borders. Recently, the EU's own anti-fraud agency has found Frontex involvement in serious human rights violations, which it then attempted to cover up.
And yet in spite of this, every year, European countries, including Germany, provide Frontex with the resources it needs for its operations: patrol boats, patrol cars, helicopters, aircrafts, heartbeat detectors… as well as border guards and deportation officers.
This means that, ultimately, it is European countries' resources what make human rights violations possible. The vessels and boats from which pushbacks are conducted in the Aegean have been made available to Frontex by Romania and Portugal. The officers who mistreat and push back people throughout the Balkans are very often identified as German speakers.
When multiple evidence shows that contributions to Frontex are being used to perpetrate and enable violence at the EU's borders, governments must take responsibility. Human rights violations cannot be ignored, let alone be rewarded with more resources!
This article is available in other languages.