EU Ombudsman condemns EU Parliament for delayed FOI responses
Delays in responding to FOI requests is maladministration, finds the EU Ombudswoman after we filed a complaint against the European Parliament for taking 73 days to disclose key legislative documents.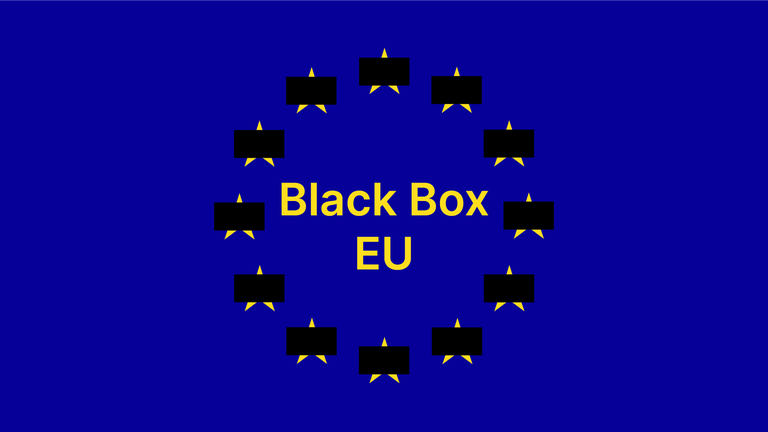 The European Ombudsman has found that the European Parliament's 73-day delay in disclosing requested documents is maladministration. The Ombudsman reached this conclusion after we filed a complaint along with NGOs LobbyControl, Corporate Europe Observatory (CEO) and the Centre for Research on Multinational Corporations (SOMO).
In its Decision, the EU watchdog has also advocated for greater proactive publication as a way of ensuring timely access to information, which is key in order for citizens and civil society to be able to participate in decision making.
"Concerns" about disclosure during crucial EU lawmaking
In February 2022, EU institutions were in the process of drafting one of the most important pieces of EU legislation in the field of digital policy: the Digital Markets Act (DMA). Negotiations had reached the 'trilogue' phase, where the three EU institutions (European Commission, Council of the EU and European Parliament) bring to the table their different positions and negotiate a final compromise text.
Crucial to trilogues, are the so-called four-column documents, which lay out each of the institution's negotiating position in a column, plus the compromises reached during negotiations, which are recorded in a fourth column. These documents are considered public since the General Court of the EU ruled in 2018 that four-column documents should be disclosed when requested under the EU FOI law.
However, instead of releasing them immediately, upon receiving a series of FOI requests for the four-column documents on the DMA negotiations, the EU Parliament stalled its response for 73 days. It was only when negotiations had been finalised and a compromise text had been agreed that the Parliament finally responded to the requests and released the documents.
This delay, which is a violation of the EU FOI law, was due to the Parliament's "concerns about disclosing the table while the decision-making process was still ongoing". The Ombudsman has now found that this "cannot be good administration".
Timely information is "crucial" for participation
According to the Ombudsman, "timely access to legislative documents is crucial", especially "for citizens wishing to influence EU law-making."
The Ombudsman has therefore stated that the Parliament should "consider publishing such documents proactively, whenever possible. This way, it would reduce the need to process individual access requests while ensuring timely public access to legislative documents."