FragDenStaat 2021 – limited "Philosophy" edition
Context
Who am I? And if yes, how many? The Federal Criminal Police Office is asking itself existential questions in the context of border policy. The agency gave a presentation on facial morphing at a lobbying conference of the European Border and Coast Guard Agency Frontex. 
These slides became part of our investigative research on Frontex, known as "Frontex Files" and eventually one of our art editions.
Do you want to support our fight for freedom of information? Then become a supporting member of FragDenStaat now! Supporting members will receive a limited copy of the "Philosophy" edition as a thank you - either to collect themselves or by mail order.
Limited copy of the "Philosophy" edition as a thank you
If you make an annual donation of 250 euros, you can select one of our framed prints. The supporting association of FragDenStaat is a non-profit organization. The donation is tax deductible and you will receive a donation receipt.
Yes, I would like to become supporting member of FragDenStaat.
Previous editions
There are still a few limited copies of older editions available.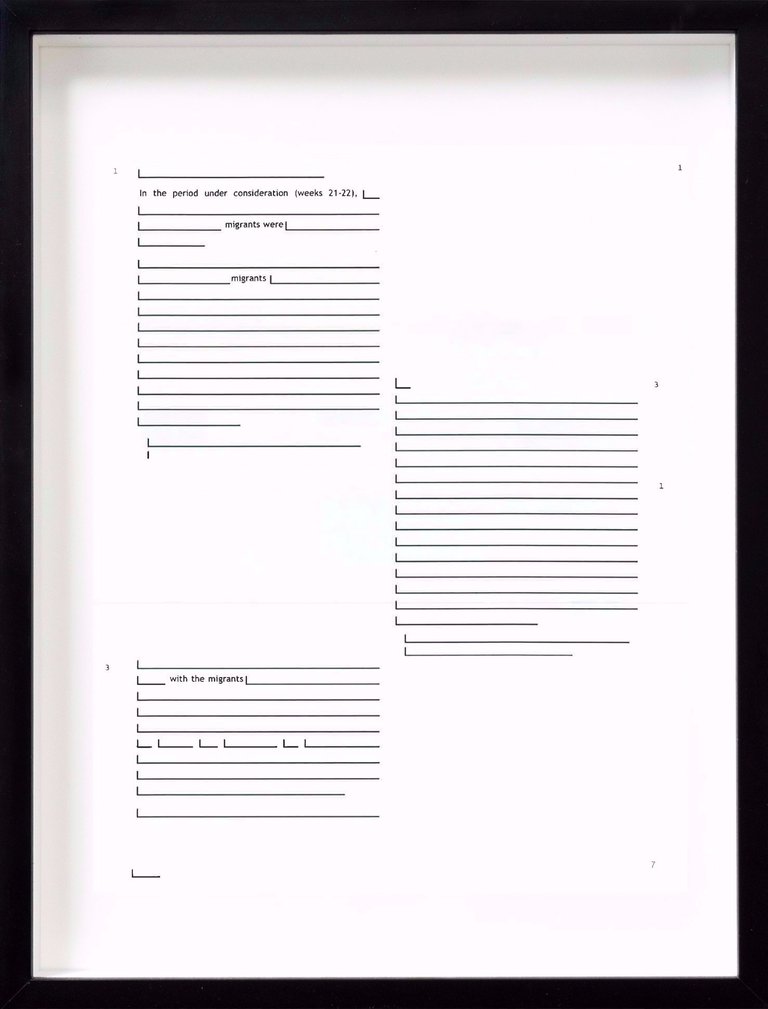 "Migrants"-Edition
(2018)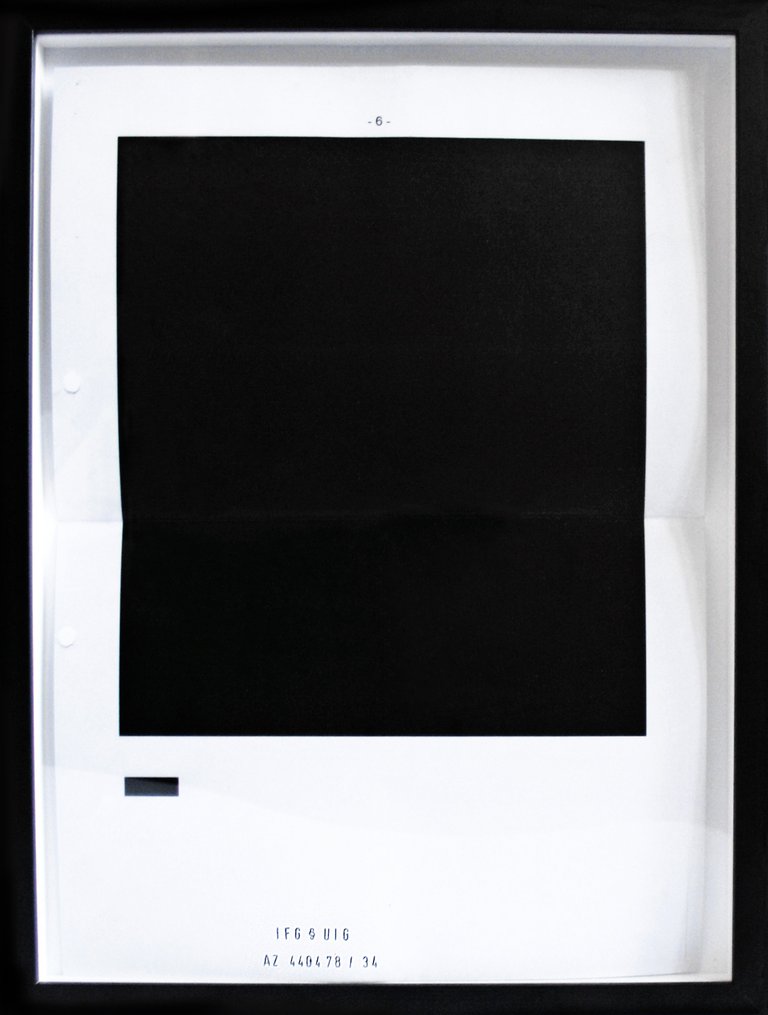 "Volkswagen"-Edition (2016)