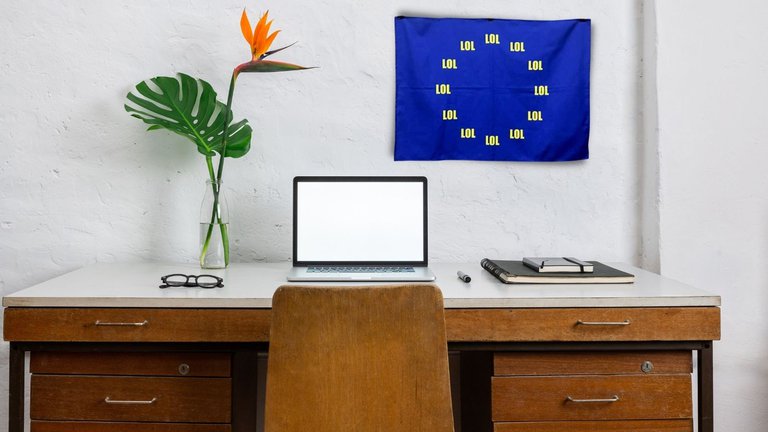 Welcome to our Brussels Office!
Not only German authorities, but also EU institutions have to answer requests via FragDenStaat. We do a lot of research on the EU border police Frontex. But there are many interesting and important documents lying dormant in the files of European authorities. Our new Brussels Office will free this information for the public.
The EU office will be led by freedom of information activist Luisa Izuzquiza, who joins the FragDenStaat team as Brussels Liaison Officer. You might already know some of Luisa's previous work, such as the Frontex Files or our joint lawsuit against Frontex.
From now on, you can expect more work on Frontex, of course. As the border agency faces mounting accusations of human rights violations, it is now more important than ever to hold Frontex accountable and organise resistance around it.
But also to come are more lawsuits for information and investigations into issues being debated in Brussels which affect us all; this includes the EU's plans to tackle the climate emergency, or how Europe is dealing with the presence of the far right in its own institutions.
From Brussels, we will defend the right to EU information – a right that belongs to over 500 million people in Europe, but that is rarely known and therefore can easily become endangered.
Our EU work is made possible by your donations – so help us to continue our research and hold the EU to account. If we manage to build a group of supporters for our Brussels office, the work can continue in the long term. So become a part of it!
Frontex Files
Whether it's human rights violations at EU borders or lobbying by arms manufacturers, the EU's border police Frontex is out of control, so this is a particular focus of our investigative work.