Donate to us ❤️
We fight for more transparency in politics and administration! With your donation you support the continued work of FragDenStaat, i.e. our campaigns, lawsuits and research. We are grateful for every contribution, no matter how small. A standing order helps us to plan for the long term.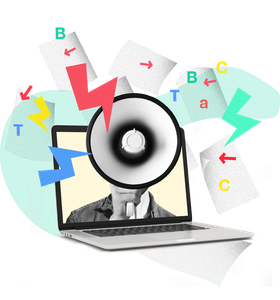 There are more ways
you can help: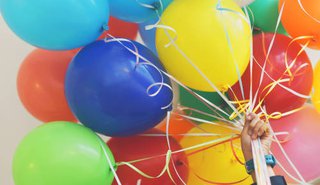 Fundraising
Whether for your birthday or your company's anniversary, here you can take a look on fundraising ideas.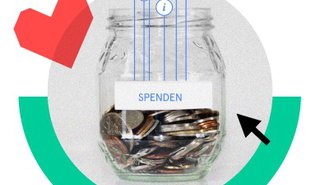 Long-term support
You want to ensure more transparency with us in the long term? Sustainably free up information through placing your standing order.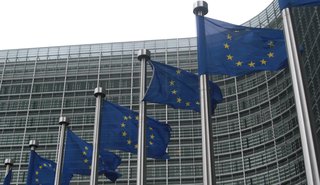 EU-Research
Our EU work is made possible by your donations – help us to continue our Brussels Office' investigative research and defend the right to access information.
Do you have questions about your donation?
You can manage your donation in your account by yourself, change your address or create a new donation. If you have any questions, e.g. if you forgot to enter your address but would like to receive a donation receipt, please contact us at info@fragdenstaat.de. 
Our supporting association is a non-profit organization and your donation is therefore tax deductible. The association is also a member of the Transparent Civil Society initiative. For donations up to 300 euros per year, proof of payment (e.g. bank statement) together with our simplified donation receipt is sufficient as proof of donation. 
Thank you!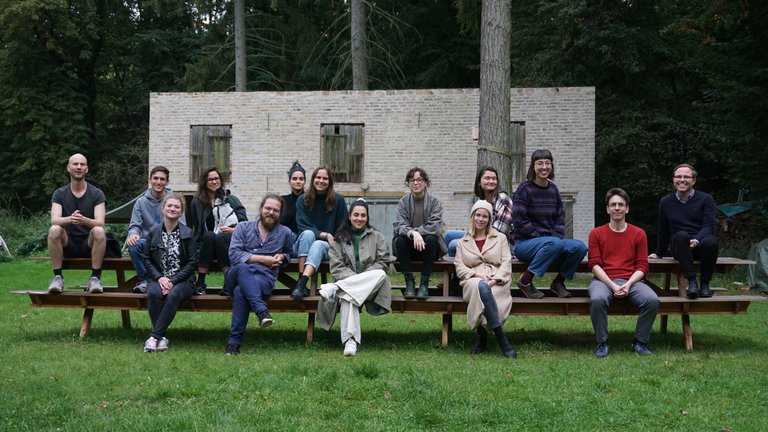 Limited Art Editions
Every year on the Access to Information Day on September 28, we present our new limited art editions. By making an annual donation of 250 euros, you will receive them as a thank you gift. You can find details here.
Further direct donation channels:
Our bank details for your transfer
Account holder: Open Knowledge Foundation Deutschland e.V.
IBAN: DE36 4306 0967 1173 8932 00
BIC: GENODEM1GLS
Reference: FragDenStaat
BLZ: 430 609 67 (GLS Bank)
Please include your name and address in the reference or send us an e-mail if you would like to receive a donation receipt.
You prefer to use cash?
Those who cannot or do not wish to make a bank transfer are also welcome to send us their donations in cash. We are available in the office on working days between 10 am and 6 pm. Cash can also be sent by post, but it should not be recognizable.
Open Knowledge Foundation Deutschland e.V.
Singerstr. 109
10179 Berlin
(3rd floor)
Donating via Paypal