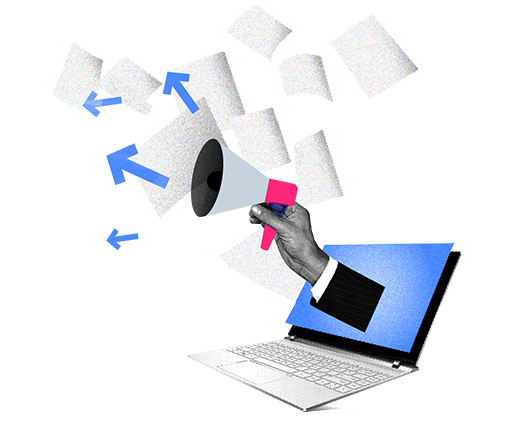 Our Campaigns & Activities
With our campaigns and other actions we draw attention to transparency deficiencies that concern all of us!
Whether it's hygiene reports from restaurants, former high-school exams or the progress of the government's coalition agreement: countless documents and thus, hidden knowledge is kept away from the public eye, despite great general interest. In order to free them, we are launching campaigns and actions together with our partners from the civil society. 
The Latest (in German)
All Campaigns and Activities (in German)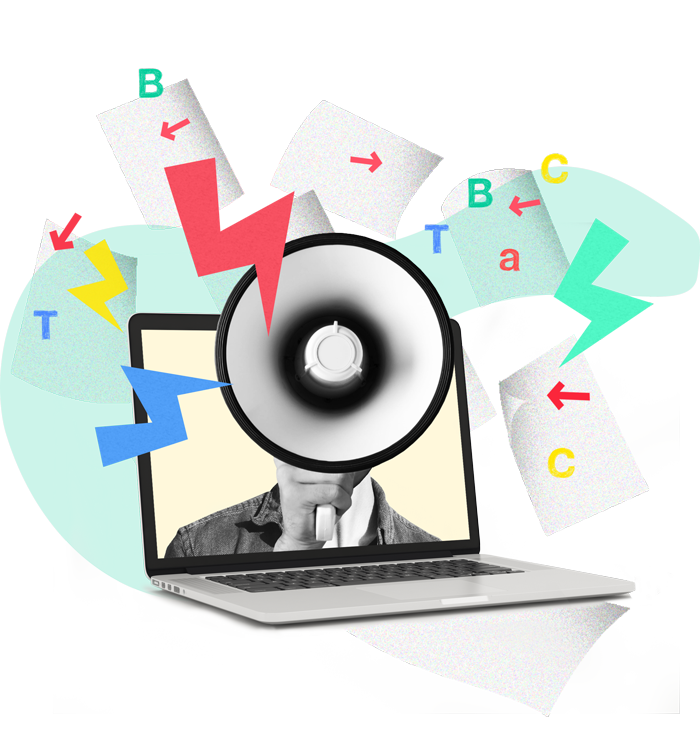 Our Successes
Many of our campaigns have initiated real improvements. "Pot Secret", for example, led to numerous legislative initiatives; since "Gläserne Gesetze" (Transparent Laws), the federal government has published draft laws and lobby statements. Furthermore, with "FragDenBundestag", the German Bundestag made thousands of expert opinions of the Research and Documentation Service accessible.
Cooperation and Contact
Working together generates the most attention. That's why we collaborate with partners on our campaigns. If you are interested in campaigning with FragDenStaat, then get in touch with us!  
We previously worked together with: